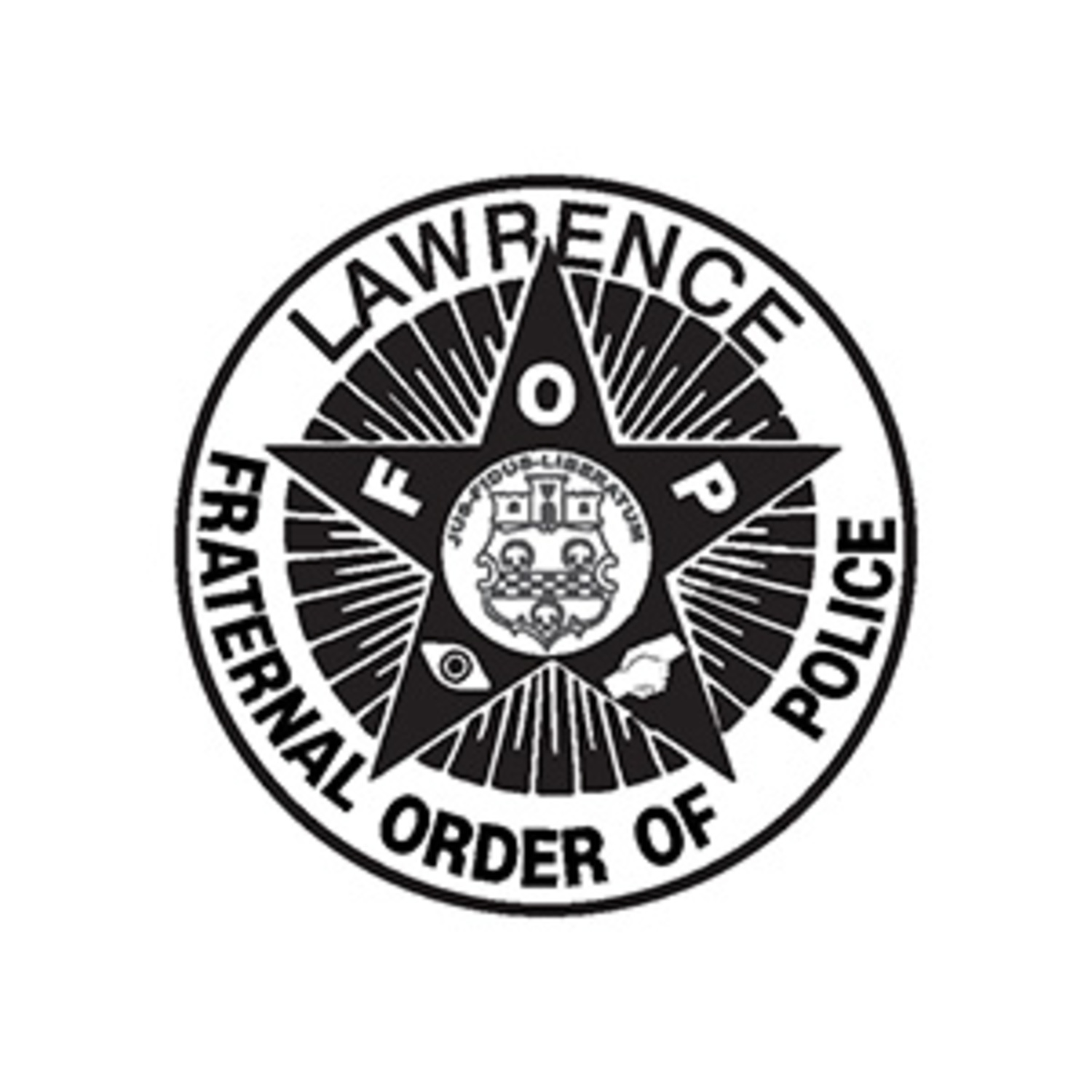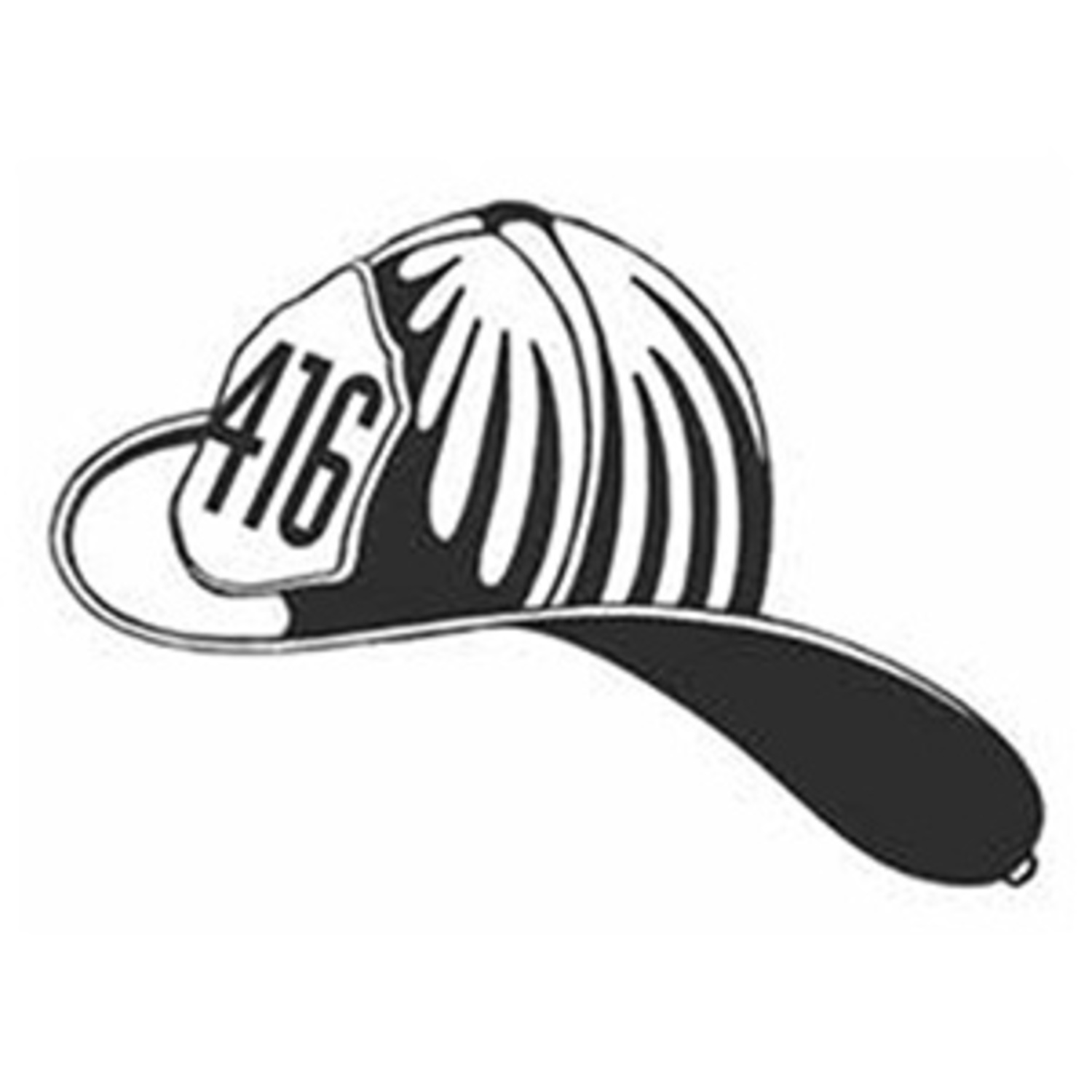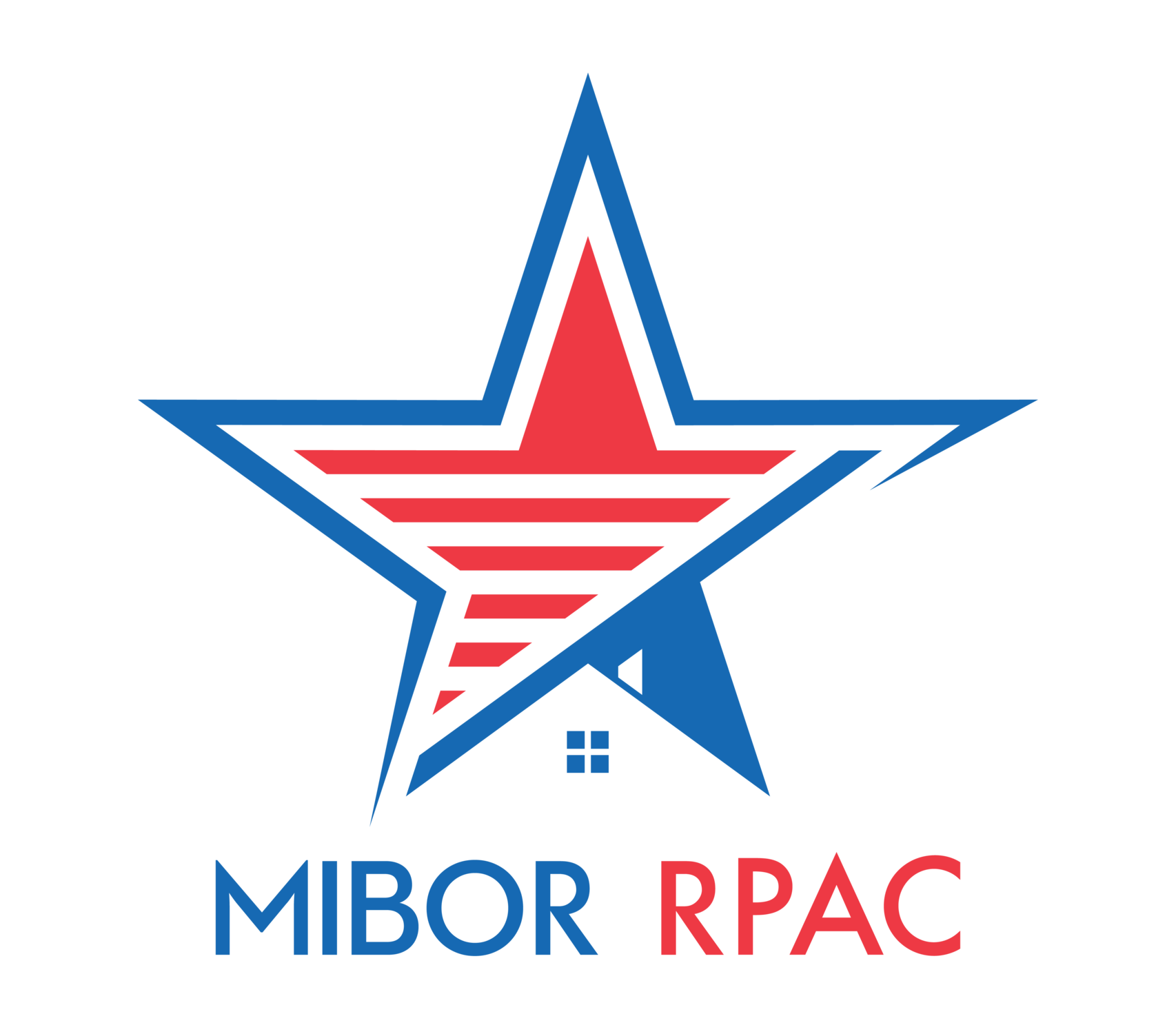 Campaign Update: The Lawrence FOP 159 and Local 416 have Officially Endorsed Dave Hofmann for Mayor! Public Safety is now, and always has been, my TOP priority for our great city! And I am thrilled to be endorsed by the Metropolitan Indianapolis Board of Realtors (MIBOR)! All three organizations care deeply about the future of Lawrence!
My name is Dave Hofmann, and I'm asking for your vote in 2023 to become the next Mayor of Lawrence.
After living here for more than 25 years, and being the Chief of Police of the Lawrence Police Department for more than six, I am very familiar with our neighborhoods, our businesses, our schools and our citizens. I have a deep admiration for the great, hard-working people from all walks of life who make up our great city.

Recently I served as Mayor Collier's Chief of Staff, and I currently serve as your Deputy Mayor. Combined, these duties have given me the experience, expertise and vision necessary to build upon our financial strength, continue our many development and redevelopment projects, keep our people safe and to lead Lawrence into a very bright future where everyone will feel safe and welcome.

I look forward to seeing you in person soon and hearing directly from you about how I can continue to be the best possible servant leader in our community! Until then, feel free to contact me anytime, day or night, for more information, or to just say, "Hello!"